Shopping Cart
Your Cart is Empty
There was an error with PayPal
Click here to try again
Thank you for your business!
You should be receiving an order confirmation from Paypal shortly.
Exit Shopping Cart
Counselling & Wellbeing Services for adults, young people and children
'When the wind of change blows, some build walls, while others build windmills'

Click this text to start editing. This block is a good way to divide the sections of your page and to add some colour to your design. Double-click the image to change the background image. The transparent overlay colour can also be changed using the "Settings" icon at the top of the block.
I have heard these words many times in the therapy room.  'I am my own worst enemy'.  I can remember saying them to my therapist some years ago. Now it did not happen over night, I didn't necessarily force changes, it happened naturally.  I befriended myself , I do nice things for me, I work on making better decisions, I practice reassuring, comforting and lower my expectations of myself. 
We can explore how we came to this place of treating ourselves badly?
We can think about where did it all start?
We may find ourselves creating havoc in relationships, over committing, letting others down.
We may find ourselves thinking we are bad people, not worthy, choosing less than we deserve. 
Exhaustion and chronic fatigue may be physical symptoms.
Constant headaches from feeling pressured. 
It may not a specific time or place when the blaming or shaming started. When guilty feelings propelled us into giving too much. 
It is usually over a period of time,  when repeated messages are reinforced, by parents, society, cultural beliefs, religion, peers, teachers. 
Think about if you put yourself last or  find it difficult to say no? Feel constantly heavily compromised? 
I want to be clear, the way I practice is not about blaming others. Therapy allows us the time to understand, firstly what we are doing that's  badly affecting our life and secondly the reasons. We can in time learn to understand how these ways of beings are now established in our relationships, decision making and life choices. 
Imagine what it is like to have an embedded splinter, it may be painful, sore, irritating, you know its there. 
It may be slightly embedded so we can see it, or it may have got buried beneath the skin, we may need help to remove the splinter. For a while it will feel worse, it may hurt finding the splinter, it may take some time. Eventually though, it will heal, you will not be bothered by it. 
Therapy is about  considering your own responsibility and what others are responsible for. Of taking responsibility for your life, your choices and your behaviours. To consider your own needs as well as others. Therapy might free you, liberate your choices and mindset.
Or choose to live a simpler, happier, more content life.
We can learn to befriend ourselves. Therapy is not an easy journey, for some it is a difficult and emotionally turbulent.  For most, the feedback is,  that it has been worth it.

Paul Gilbert is one guru for self compassion. Check out his resources.
Sarah  May Thorpe.
Get in touch. 
or telephone 07727115371
Visit my website - windmillsoftheminds.com
All work is currently remote due to the Covid 19 (Coronavirus)

If you are concerned about working therapeutically, over the telephone or video, lets talk about it, we may be able to reassure you of any fears or concerns that may be stopping you, or decide that waiting for face to face sessions is the safest option.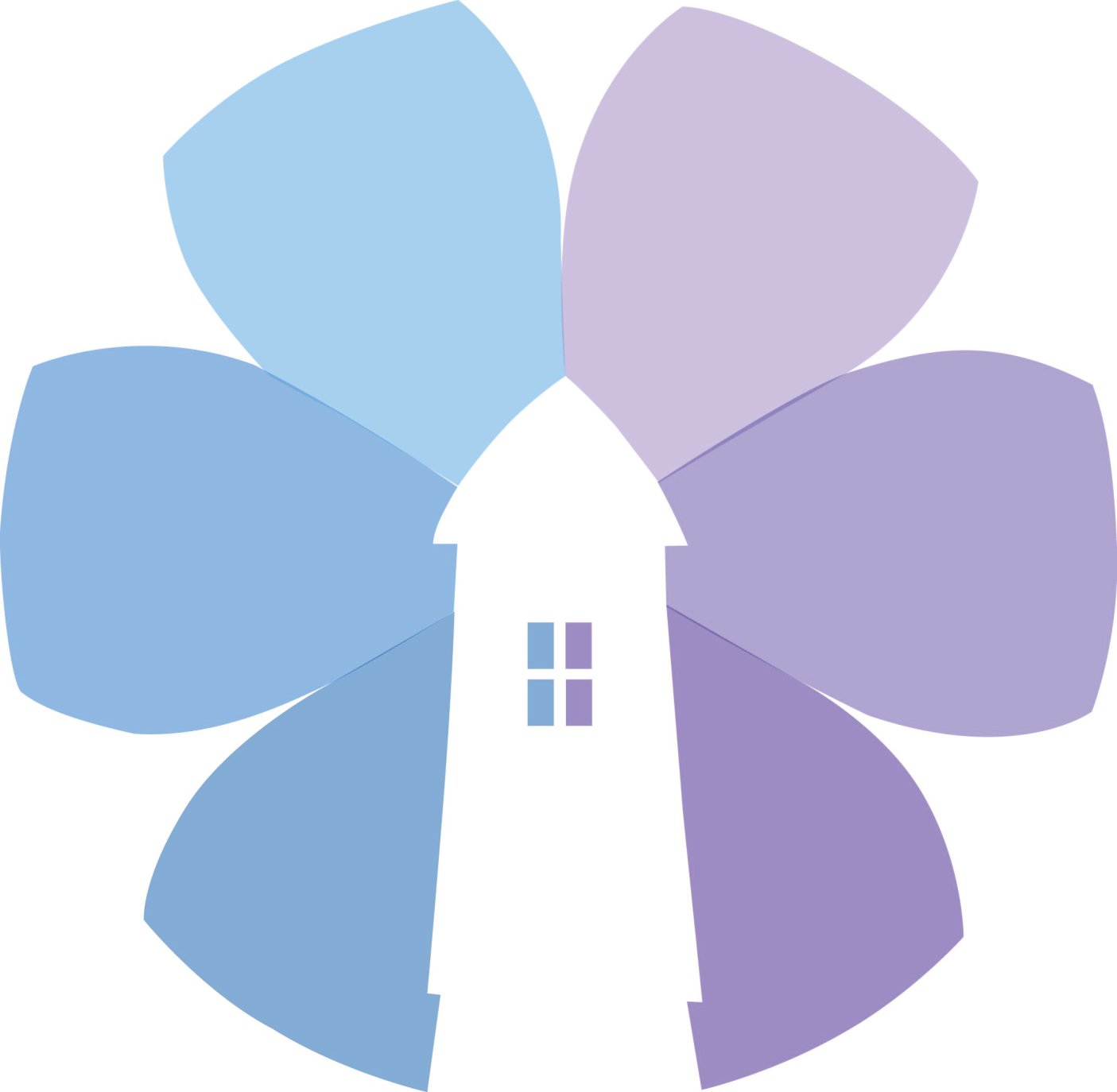 Have you ever felt lonely, disconnected, isolated? Most of us will experience loneliness in some form or another at some point of our life.
Thoughts such as, 'no one cares' and 'no one understands me' often arise at these times
Today rather than focus on the problems of loneliness, let us focus on how you can feel more connected to others.
Deeper, meaningful relationships help us to feel a strong connection with people. Relationships that are nurtured, equal and loving offer us a sense of comfort and well being.
A sense of warmth and feeling cared for.
First of all it is important in my experiences and knowledge, to learn to have a good relationship with yourself, yes you.
We need to understand ourselves, our likes and dislikes, our behaviours and what makes us tick. Being caring to yourself will mean you can give to others and expect that you are treated with the same treatment. You deserve to be treated well. 
Treating others with consideration and giving time and attention will often be given back to you in many different ways, by different people. Notice the difference when you go into a shop to buy something and the person takes time to talk to you, be friendly and kind. Yes they may be doing their job, but nonetheless you will leave feeling much happier than when someone has not looked at you, been rude or flippant with you.
Surrounding yourself with people who have similar beliefs, attitudes and morals to yourself will give you support. 
Relationships, the way you relate to others, is the simple way to live. We don't need to complicate the issue, we just need to recognise our own behaviour towards others and if we cannot change it alone find someone to support you to be able to recognise the reasons you may not be able to relate to others.
There is never a magic cure to finding an instant fix to our difficulties, however working on the solution and recognising this takes effort and commitment will enable movement.
To find out more on how you can find support on relationships please visit my website
www.windmilsoftheminds.com
Book references
https://www.amazon.co.uk/Soulmate-Experience-Practical-Extraordinary-Relationships/dp/0984562206/ref=sr_1_23?ie=UTF8&qid=1476572064&sr=8-23&keywords=relationships
https://www.amazon.co.uk/Loving-Yourself-Another-Self-esteem-Relationships/dp/0091856760/ref=sr_1_14?ie=UTF8&qid=1476571995&sr=8-14&keywords=relationships
/